Tools and
Solutions
 that boost your commerce
Tools and
Solutions
 that boost your commerce
We make you successful for the future of commerce by designing and implementing your project with a market-leading commerce solution e.g. SAP Commerce, Emporix and commercetools. This should fit your company and your business cases accordingly. With this in mind, we also advise and integrate vendor solutions for you that are closely related to commerce, such as PIM, CMS, search and marketplace. For recurring requirements, we have developed tools and project solutions that give you security regarding the project scope and costs, promote innovation, enable flexibility and increase efficiency.
Best of 
Breed
,
 Best of 
Suite
, 
or 
Hybrid
?
Best of 
Breed
,
 Best of 
Suite
, 
or 
Hybrid
?
"Best of Breed", "Best of Suite" and "Hybrid" are different approaches for the structure of software architectures. Every company has different processes and requirements, and in some cases simply project histories that cause a different structure accordingly. There is no right or wrong here. We implement the architecture and choose the approach which is most suitable for you. We evaluate this, depending on the prerequisites and your goals: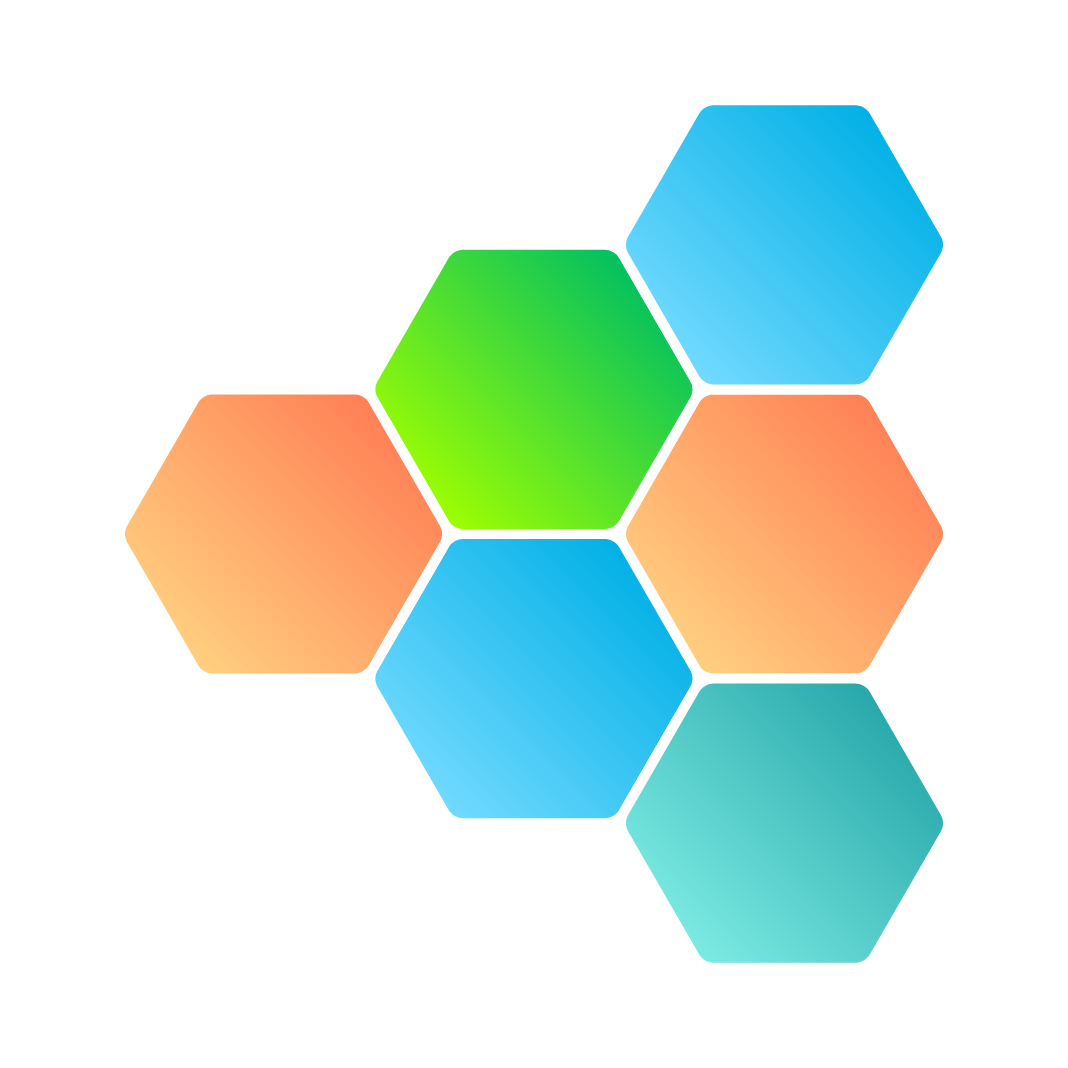 Best of Breed:
We select the best available software solution for each of your specific business areas. We generally recommend MACH software solutions such as commercetools, Contentful, Algolia and Akeneo to ensure that you remain innovative long term and do not risk creating data silos. In addition, best-of-breed solutions often score with greater user–friendliness and focus on specific processes that will drive your business forward.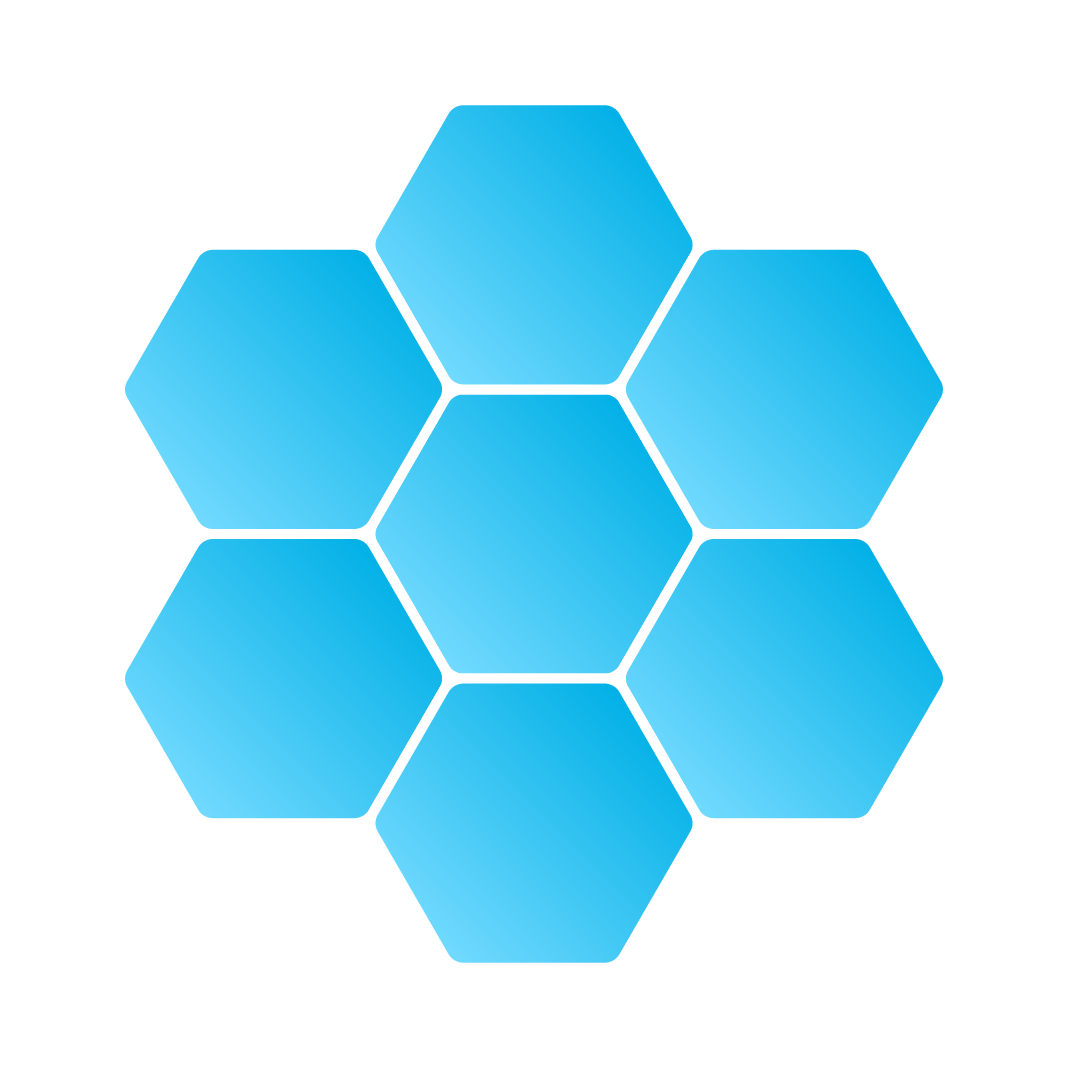 Best of Suite:
We work with comprehensive software solutions such as SAP Commerce, which combines many required capacities in a single suite. This includes, for example, commerce, PIM, CMS, search and more. In addition, this approach offers integration with other systems via standard interfaces. In the case of SAP: Cloud integration. The effort to set up such a comprehensive commerce system is usually simple.
Hybrid:
It is not uncommon for us to develop hybrid solution approaches that are a combination of best-of-breed and best-of-suite approaches. With this approach, you can, for example, modernize existing suite solutions, decouple frontend and backend, or add targeted functionality with state-of-the-art solutions.
Our client MANOR, for example, decided in favor of the SAP Commerce Suite. In order to improve specific functions, several specialised software solutions were added, though:
MIRAKL as marketplace
Amplience as content management
Algolia for search
In our day-to-day work, we have discovered following: many processes in B2B and B2C-commerce are repetitive. From the accumulated knowledge of our project work, we have converted "standard" requirements into well-defined solution packages – our Quickstart packages! With solutions that have a clear scope and purpose you can become successful in e-commerce. We would love to make an offer for you – with a fixed price and time frame.
Quickstart Package – SAP B2B Portal
S/4HANA and ERP integrated customer portal
Ready-to-use solution for clients, sales, dealers and service employees with real-time SAP integration
We build the technical implementation and customizations until go-live and train your employees in the use of the platform and features
Complete package at a fixed price