OUR
SOLUTIONS

AND

SERVICES
MACH-Approach
Security, Agility, and Flexibility – In our project work with our customers to date, we found out the following: Many companies need the freedom to scale their content and commerce offering as well as their whole Customer Experience (CX), so that it pays into their business goals and digital roadmap. They need to keep up with the pace of new trends, features, and customer experiences, and to do so, they must always be willing to change. To support this transformation and address change in an agile way, many companies are already investing in MACH (microservices, API-first, cloud native, headless) architectures. MACH architecture describes a software architecture model and builds on the principle of enabling a selection of the best applications and services on the market (including CMS, PIM, MAM, search solutions, etc).
We work together with MACH solution providers for e-commerce, content management and product information, among others. We are happy to develop a suitable solution architecture for your requirements.
Quickstart Package
In our day-to-day work, we have already worked together with many customers from the B2B and B2C environment and implemented successful e-commerce solutions. In the process, we have discovered that many requirements and processes are repetitive. From the accumulated knowledge of our project work, we have converted "standard" requirements of our customers into well-defined solution packages – our Quickstart packages! These are primarily characterized by a clear scope and purpose as well as a fixed price and time frame.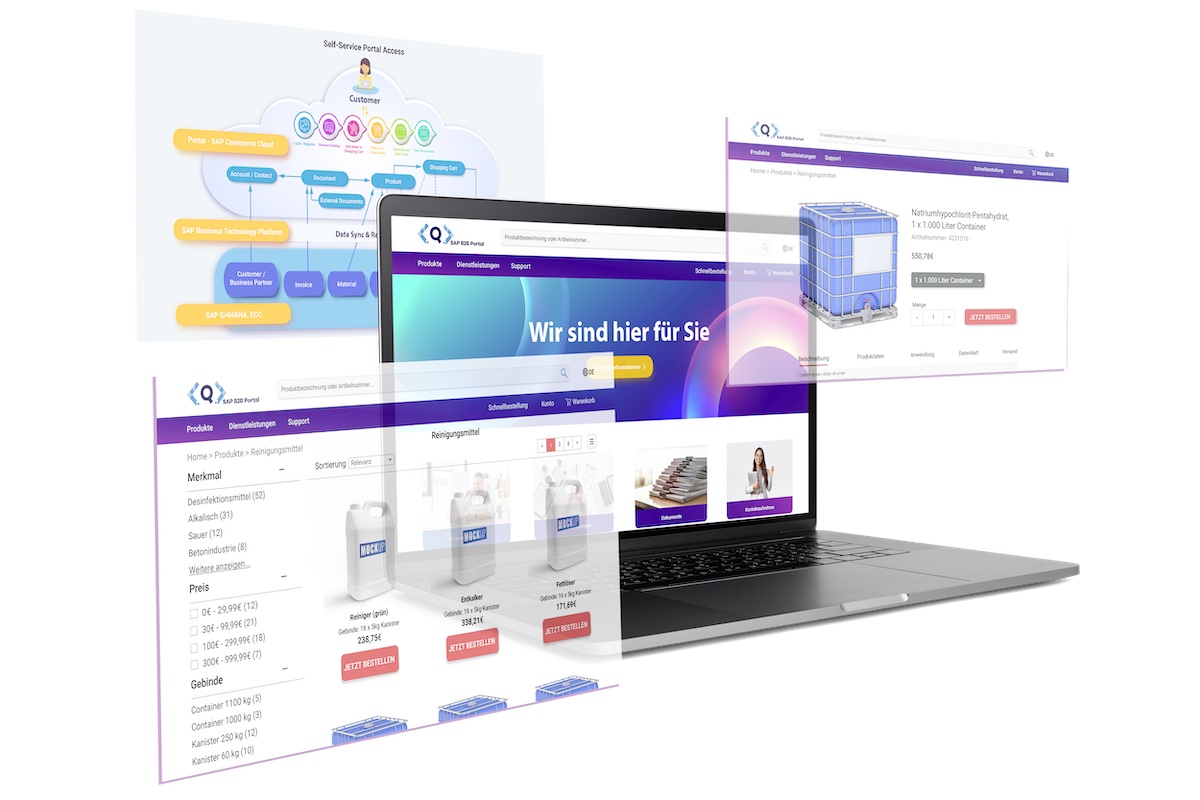 Quickstart Package – SAP B2B Portal
S/4HANA and ERP integrated customer portal
Ready-to-use solution for sales, service, distributors and customers with real-time SAP integration
We perform the technical implementation and customization until Go-Live and train your employees in the use of the platform and features
Complete package at a fixed price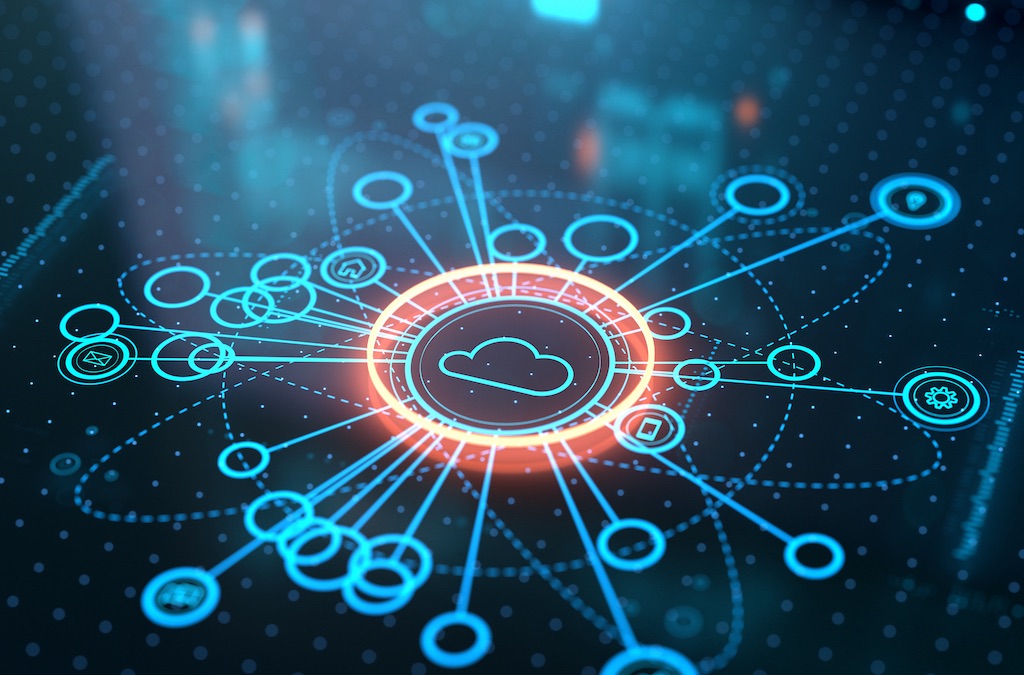 SAP Customer Experience
SAP Commerce Cloud
SAP Marketing Cloud
SAP Customer Data solutions
SAP Sales Cloud
SAP Service Cloud