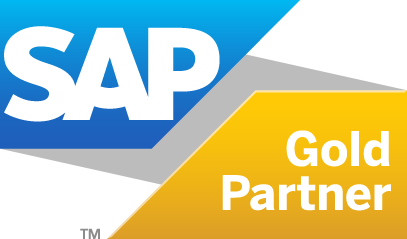 Codeitlabs is now an SAP Gold Partner. We feel honored to be member of the circle of SAP gold partners and are proud of our achievements for our customers.
By officially joining the SAP Partner Edge Program 2017 – PE Service, we met the challenges of implementing complex CRM systems with the SAP solutions SAP Commerce and SAP Marketing. It has not always been easy. But our customers are appreciating that, as they're owning and running the nowadays and future market leading platforms. By providing many Cloud Transitions, we are pioneers of that topic and we'll continue to go that way with SAP.
In this way I want to say thank you also to our architects, consultants and software developers, which are making it day by day with their impressive work possible.
Written by David Scheffel