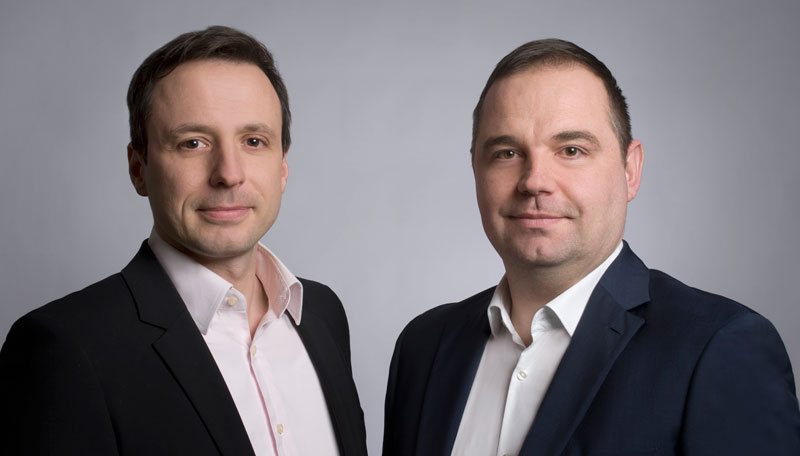 As founders and managing directors David Scheffel and Radisa Pantic (from left), we warmly welcome you to codeitlabs.
Reliable project implementation and the highest quality requirements are the guiding principle that we live in codeitlabs.
And how can you better manage a "craft" if you haven't learned it yourself? In our many years of work at hybris GmbH, we got a know how of product inside out and excellently linked with the product managers and other areas. As consultants for SAP Commerce Cloud, we have accompanied numerous projects both technically, functionally and project management. We would be happy to make your project a success too. Please contact us personally.