eCommerce, B2B-Portals and Customer Experience
Our aspiration as an eCommerce agency is to ignite your online growth! For this purpose, we develop innovative concepts and software and ensure a high-quality and efficient implementation of your projects. In doing so, we always have an eye on the best possible customer experience, because enthusiastic customers become loyal ambassadors of your brand and remain loyal customers.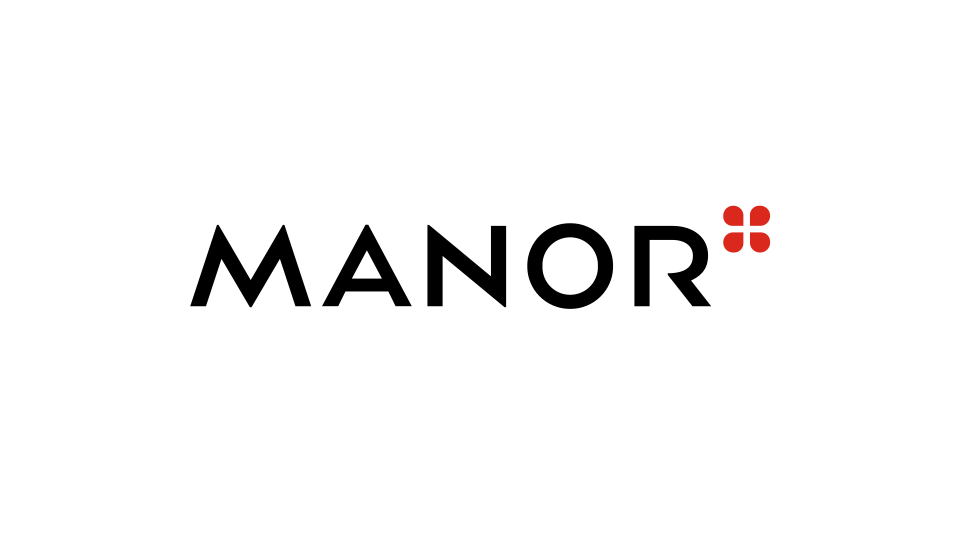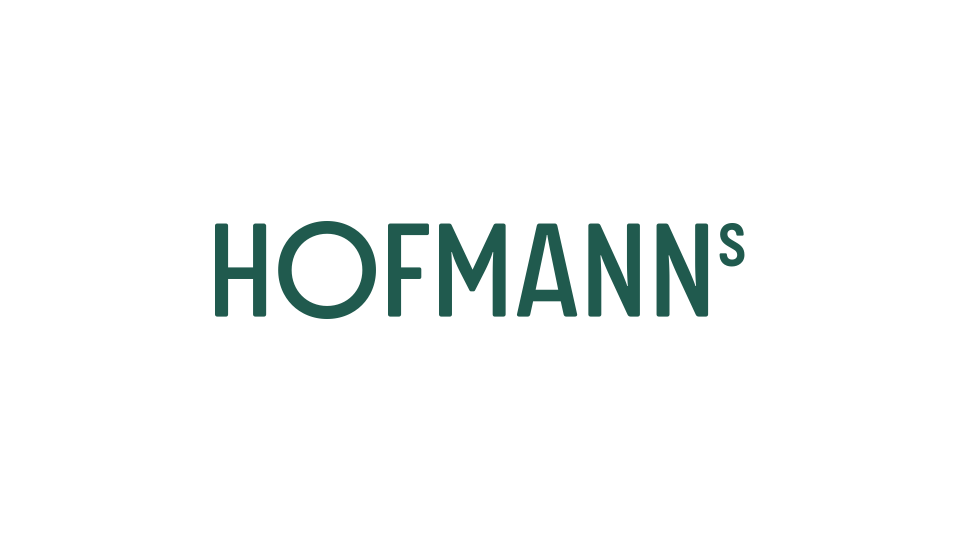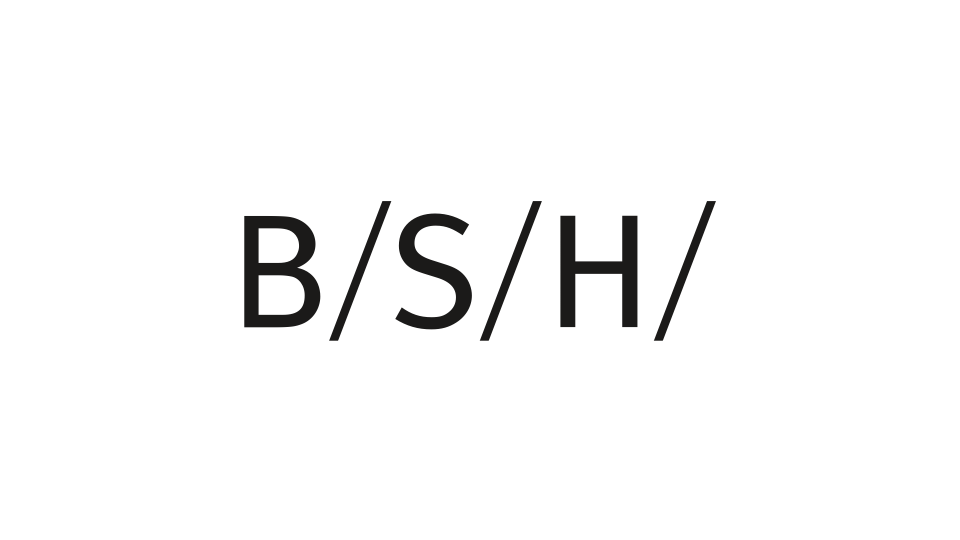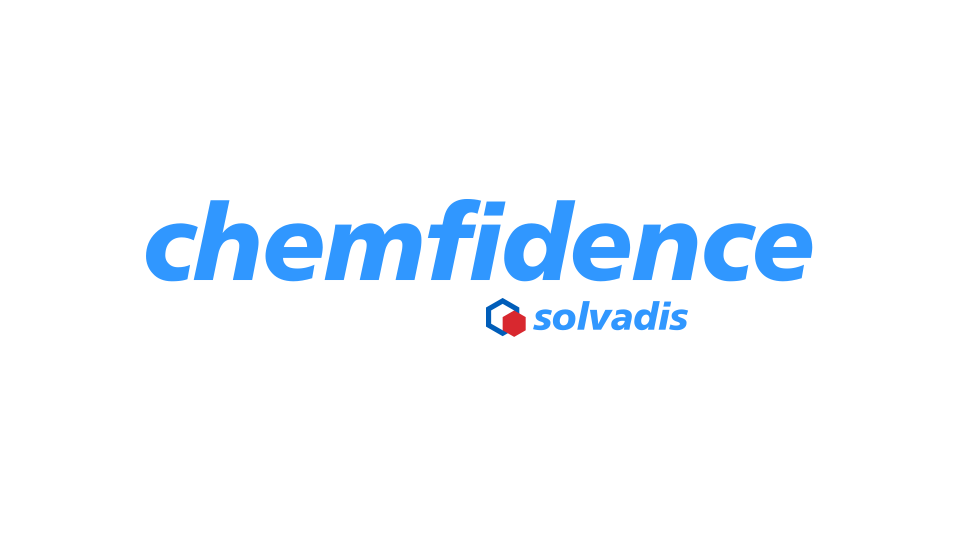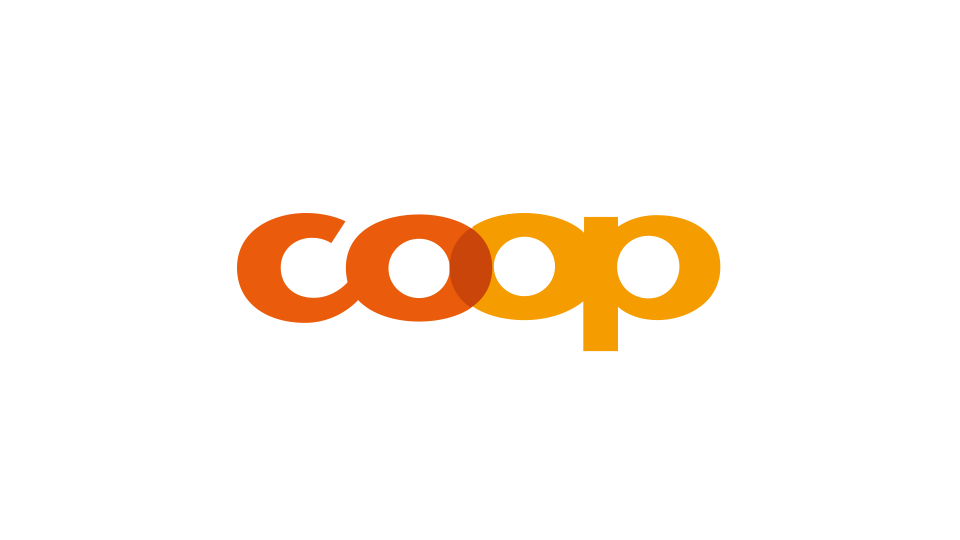 How to find a digital commerce solution architecture that is right for your business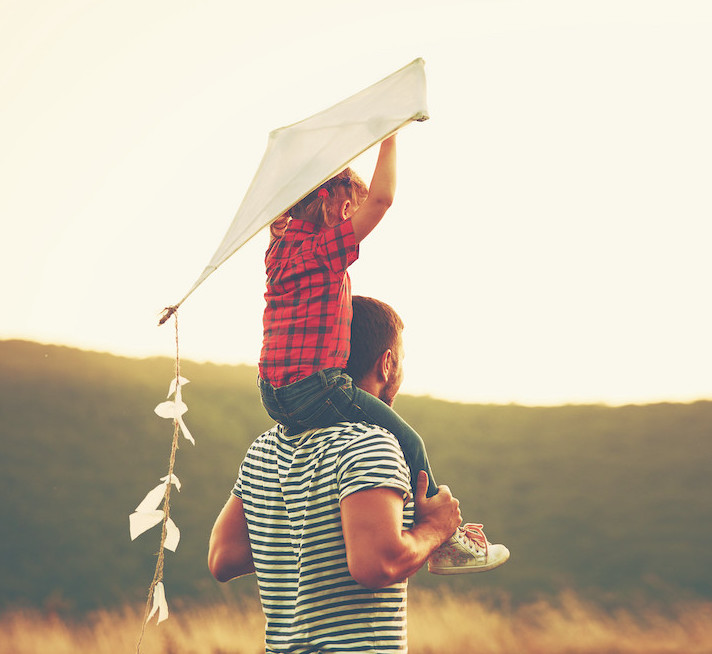 The prerequisite for a successful transformation is the willingness to drive digitization forward in your company. There is no ideal specification for your commerce solution architecture, but it results from your starting position, your goals and your possibilities. To this end, we guide and advise you by:
Analyzing your existing commerce and content landscape: Which goals are not currently achievable? How well can you innovate?

Discussing your digital readiness: How are you positioned in terms of expertise and personnel? What are the opportunities and challenges?

Describing your goals as requirements for the digital commerce solution architecture.

Proposing solution approaches and implement them together with you
Customer Experience (CX)
Customer experience refers to impressions, feelings and thoughts that a customer has during touchpoints with a company. This includes, for example, the shopping experience, the usability of the website/app, the packaging and delivery of the product, customer care and support, and much more. A positive customer experience helps build customer loyalty and improve a company's image, while a negative customer experience does the opposite. Read more about CX.
To better understand and address customer needs and expectations, a company should ask itself the following questions:
How do customers use our website, app, etc. and what are their main concerns and goals?
Where do customers have difficulties or problems in their user experience and how can we solve them?
What are customers' usability, speed, and security requirements for our digital channels and how do we measure them?
How can we improve the digital CX and incorporate specific customer needs and expectations into our solutions?
What are the opportunities to improve CX through personalization, integration of services/features or the use of AI and machine learning?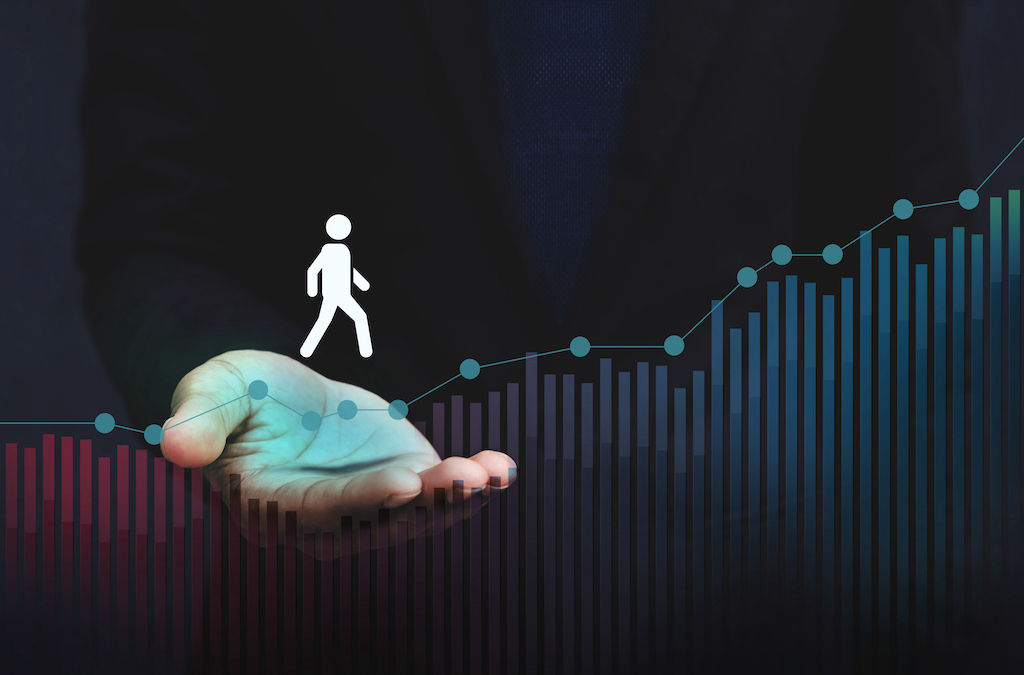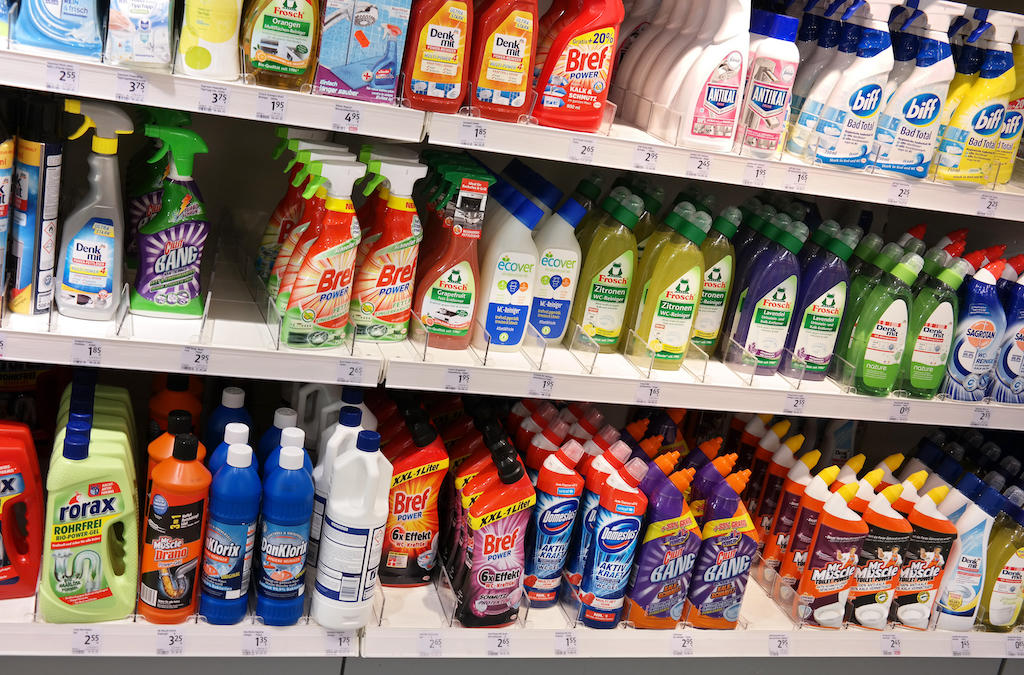 Our added value for the FMCG/retail sector
In our projects for FMCG and retail we have tackled following challenges:
evaluating the end-consumers' behaviour and incorporating the feedback to sales and customer experience management
consistent customer views through all channels. Web-online, ERP, customer support
tools and interfaces for customers for goods receipt and inventory management
post-purchase, customer retention marketing campaigns
high-performing e-commerce platform with 2.000+ orders per hour for 100.000+ administrated inventory level
B2C: order terminals, incorporating loyalty systems, click and collect, marketplace connection, social login
Find out more about us
Our added value for the FMCG/retail sector
In our projects for FMCG and retail we have tackled following challenges:
evaluating the end-consumers' behaviour and incorporating the feedback to sales and customer experience management
consistent customer views through all channels. Web-online, ERP, customer support
tools and interfaces for customers for goods receipt and inventory management
post-purchase, customer retention marketing campaigns
high-performing e-commerce platform with 2.000+ orders per hour for 100.000+ administrated inventory level
B2C: order terminals, incorporating loyalty systems, click and collect, marketplace connection, social login
Find out more about us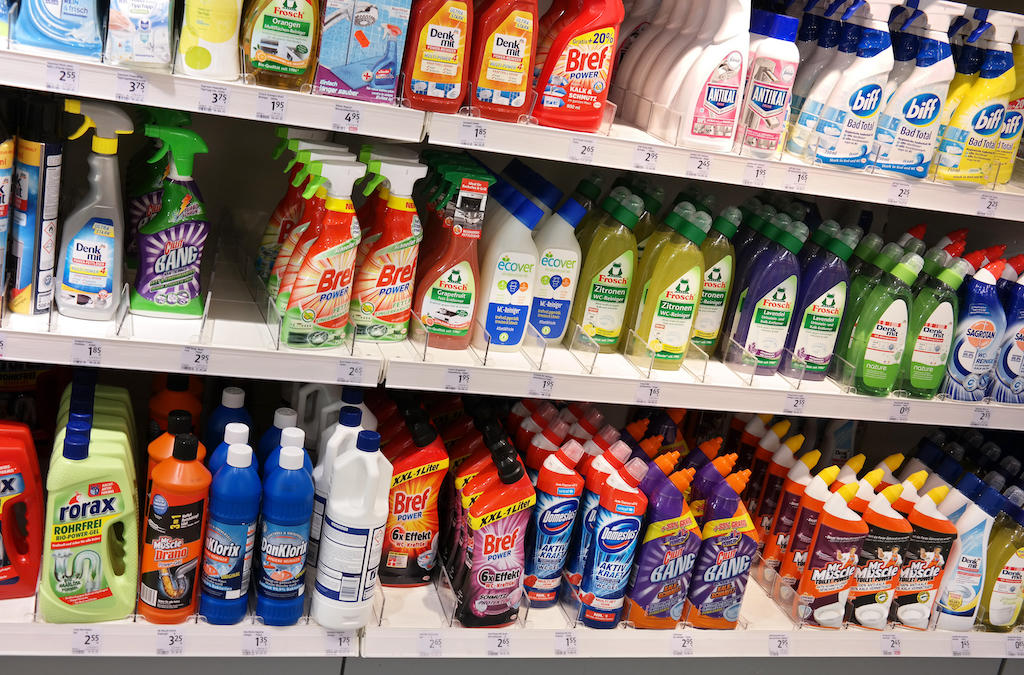 Our added value for the chemical sector
In our projects for the chemical industry, we have tackled following challenges:
product management of varieties and configurations of 1.000.000+ articles and 30.000.000+ pricing items
integrations of catalogue systems like BMECat and classified systems like eClass, incorporate vendor/supplier catalogues/B2B Marketplace
corporation of eProcurement systems
intuitive purchase experience through guided selling and checkout
convergence of e-commerce and website in one content management system
Find out more about us