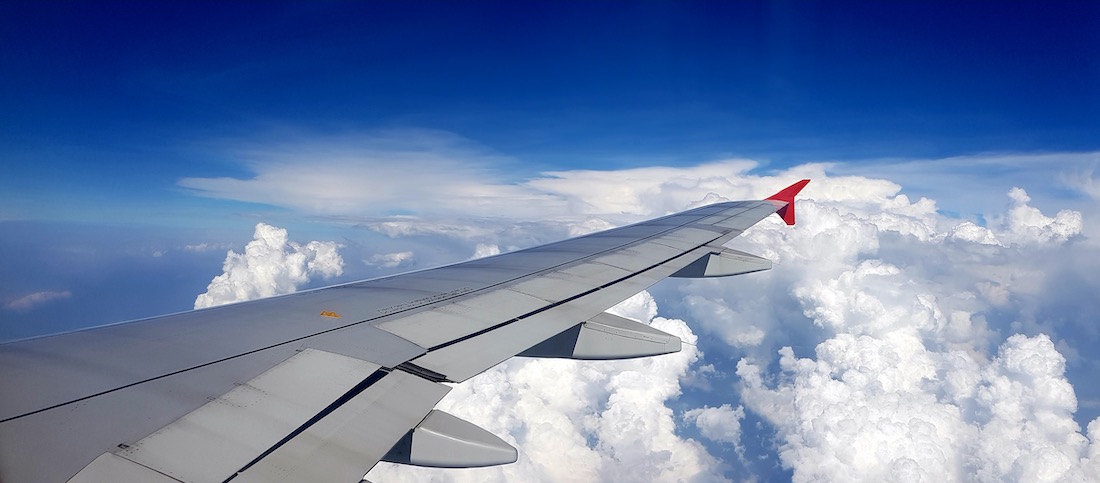 As a SAP Commerce customer with an on-premise solution, sooner or later you will be faced with the decision to go to the SAP Commerce Cloud. Even if SAP has not yet made an EOL announcement for the premise version and therefore a decision has to be made, there are numerous advantages from this step. The most important are cost and perspective.
The total cost of ownership of a current premise solution including hosting, license costs for database, third-party software as well as the costs of DevOp activities which sometimes is higher than with a cloud subscription. With the pay as you grow approaches based on orders or sales, open metrics are available in the cloud without hidden costs.
Perspective because SAP is investing here, bringing together customer experience applications and thereby offering clear added value for growth and the development of new fields of digitization. For example, using the SAP Cloud Platform Integration, the SAP Marketing Cloud can be docked to the SAP Commerce Cloud in just a few steps.
In our whitepaper, we present approaches on how a commerce project can be brought from Premise to the cloud, what you should consider beforehand and include in the planning, and illustrate the project implementation using a reference project.
If you are interested in the whitepaper, please send us an email at contact@codeitlabs.com.